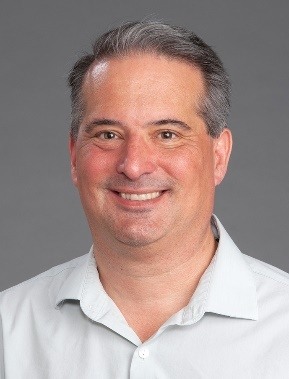 Jeff Weiner
Principal Investigator
My job is to keep the lights on (write papers and grants), motivate the lab (occasionally buy lunch or donuts), and try to come up with good ideas once in a while (read/review papers and grants). I am also a devoted father and husband, one of the worst (but most enthusiastic) golfers you'll ever meet, and I love to travel and explore new places.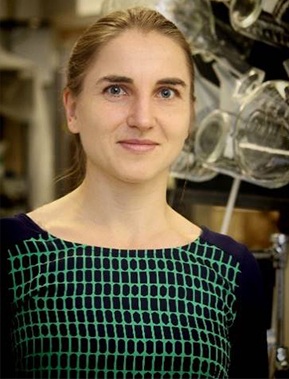 Hi I am Eva. Currently, I am the primary resident opto-patcher of the Weiner lab...but I would love to have company and am always happy to teach anyone that wants to learn! I am using optogenetics to study effects of chronic stress and alcohol on synaptic plasticity between the basolateral amygdala and ventral hippocampus. When I am not working, I love to run, bike, climb, camp and or just about anything outdoors. Ideally, I spend my outdoor time with my hubby, Ryan, and our three lovable (and crazy) rescue puppies (see them on our pet page).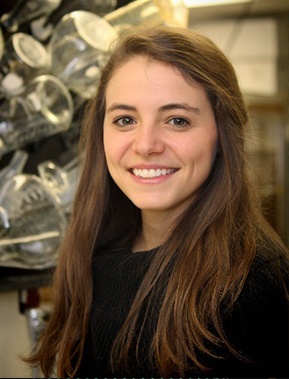 Hannah Carlson
PhD Student
After undergraduate training at the University of Georgia (Go Dawgs!), I moved to Winston-Salem to complete my Master's Degree in Psychology. I love Wake Forest so much, I decided to stick around for a PhD in Neuroscience. My primary research interest is the neural circuitry underlying complementary facets of motivated behavior toward substances, including alcohol and food. Outside of the lab, I am an avid reader, runner, and D&D player.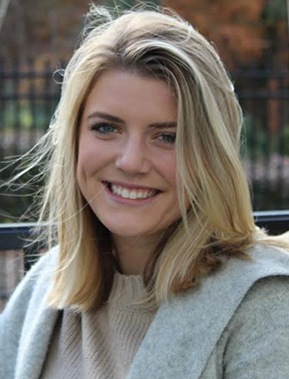 Haley Kirse
Lab Technician
I recently graduated from UNC Chapel Hill with a degree in psychology and I currently work as lab tech with Drs. Raab-Graham and Weiner doing research on PTSD and alcohol use disorder. Although new to neuroscience, I have a deep interest in addiction and mood disorders and hope to continue researching in this field in a PhD program soon. Outside of science, I love the outdoors and enjoy backpacking all over the Appalachian Trail. I'm also a big Netflix lover, huge UNC sports fan, but also... go Deacs!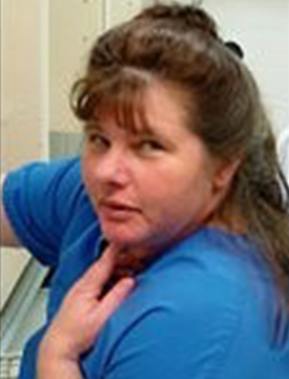 Ann Chappell (aka: "The Rat Whisperer")Senior Technician
I have over 30 years of experience conducting behavioral studies with rats and have been working with Drs. Weiner and McCool for almost fifteen years (God help me!). My specialty is brain region-specific microinjections and operant alcohol self-administration and I enjoy teaching these methods to our trainees. When I'm not in the lab, you'll find me with my horse or hanging out with friends at the track.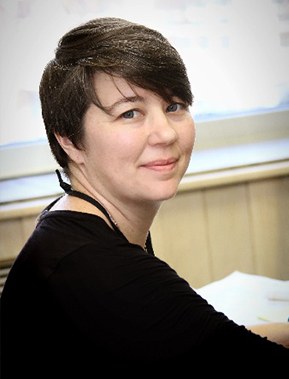 Christina Dyson
Technician
I completed a BS in Animal Sciences from The Pennsylvania State University, with the intent to go to vet school but found my place doing behavioral research. Since 2018 I have worked with Dr. Weiner using rodent models of adolescent social isolation and alcohol dependence and testing the effects of pharmacological and chemogenetic manipulations of discrete brain circuts. When not at work, I enjoy spending time with my family (husband and two kids) and friends, as well as reading and relaxing on the beach.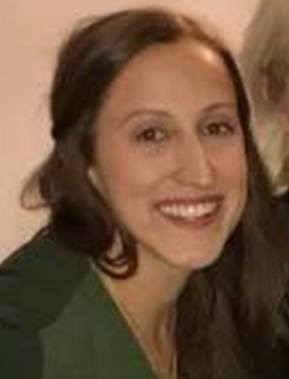 Postdoctoral Fellow
Medical University of South Carolina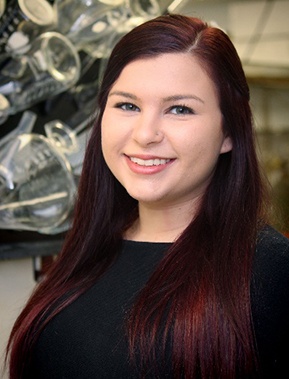 Clincal Research Coordinator
Wake Forest School of Medicine

Instructor
Wake Forest School of Medicine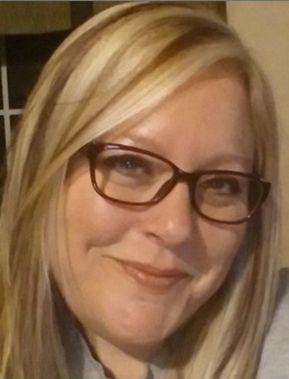 Lab Tech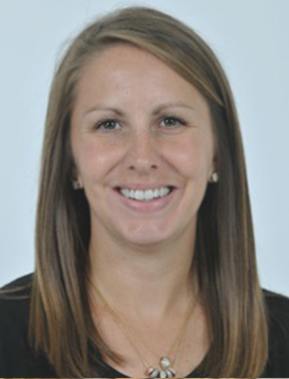 Assistant Professor,
University of Dayton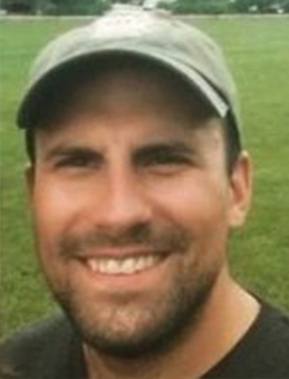 Postdoctoral Fellow
Colorado State University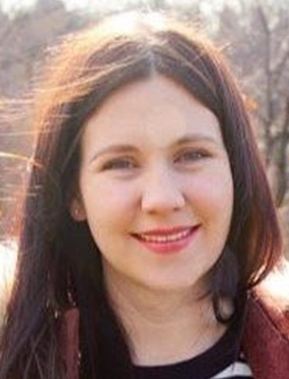 Postdoctoral Fellow
Weill Cornell Medicine of Cornell University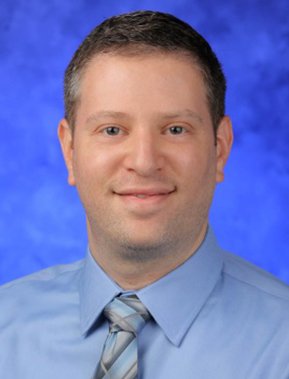 Assistant Professor
Penn State University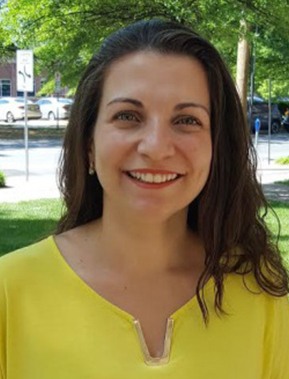 Assistant Professor
Universidade Federal de Sᾶo Paulo